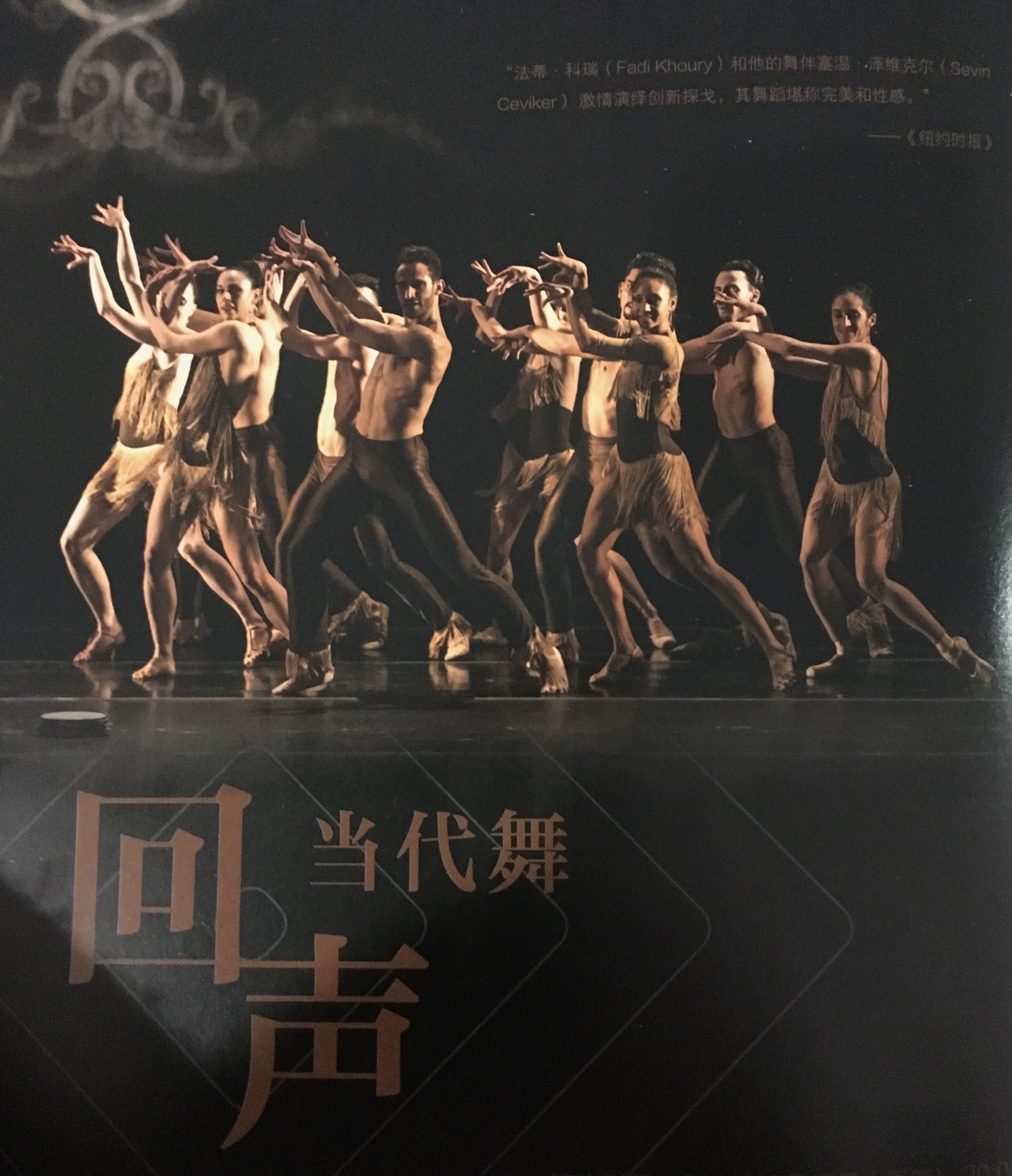 China Tour with
FJK Dance
I had the honor to tour in China for two months in 2017. The company, led by Fadi J. Khoury fuses ballet, contemporary, ballroom and middle eastern dance. We were priviledged to set foot on some of the biggest theaters in the world and dance for 31 different audiences.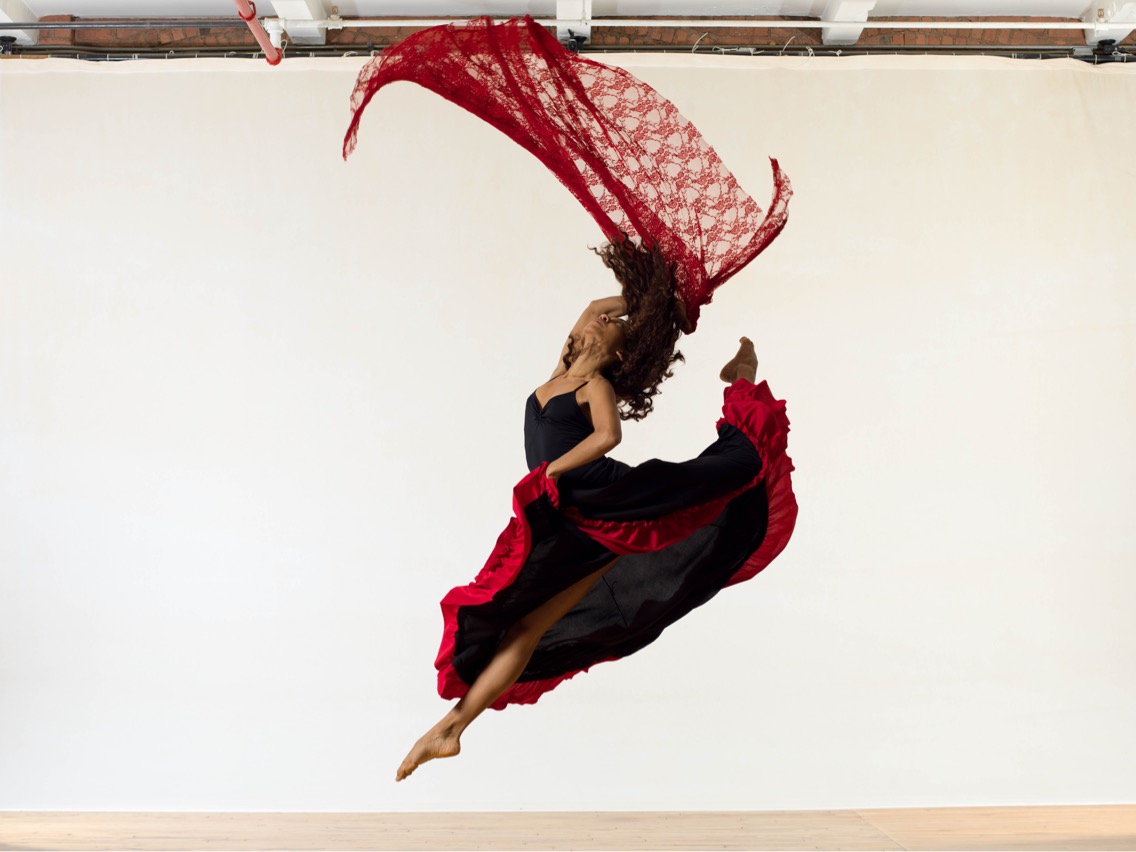 Lucia Jackson began her dance training in Madrid, Spain. She attended the Professional Dance Conservatory of Madrid, where she learned ballet and flamenco. At the age of 18 she returned to her birthplace New York, after being accepted into The Ailey School where she completed a Certificate in Dance and was also awarded a Scholarship Level 1 for one more year. Lucia has had the opportunity to perform Memoria at City Center and Revelations Cast of 50 at Lincoln Center with the Alvin Ailey American Dance Theatre. In 2015 she danced with Dardo Galletto Dance at the prestigious Jacobs Pillow Dance Festival, inside/out stage. In 2017, she was part of the production BLIND by Tango for All, performing at BAM Fisher.
Lucia is a currently a member of FJK Dance, a unique mix of ballet and ballroom, Middle Eastern and jazz company led by Fadi J. Khoury and his partner Sevin Ceviker in which she tours the world with.