Lucia Jackson's DEBUT Album now available!
I am extremely thankful for everyone who supported this project and help me raise $13,000 towards the recording of my first album.
Special thank you and deep appreciation for Andrea Ziegelman and her husband Dave Rubinstein for their full love and support.
The Album features original arrangements of Jazz Standards by guitarist, producer and father Ron Jackson, a tango-jazz collaboration and one of Lucia's original composition with flamenco influences.
Be on the lookout for the album review of "You And The Night And The Music" appearing in the January 2019 edition on Downbeat Magazine!
Northwest Jazz Festival in Lewiston, NY
August 24th, 2019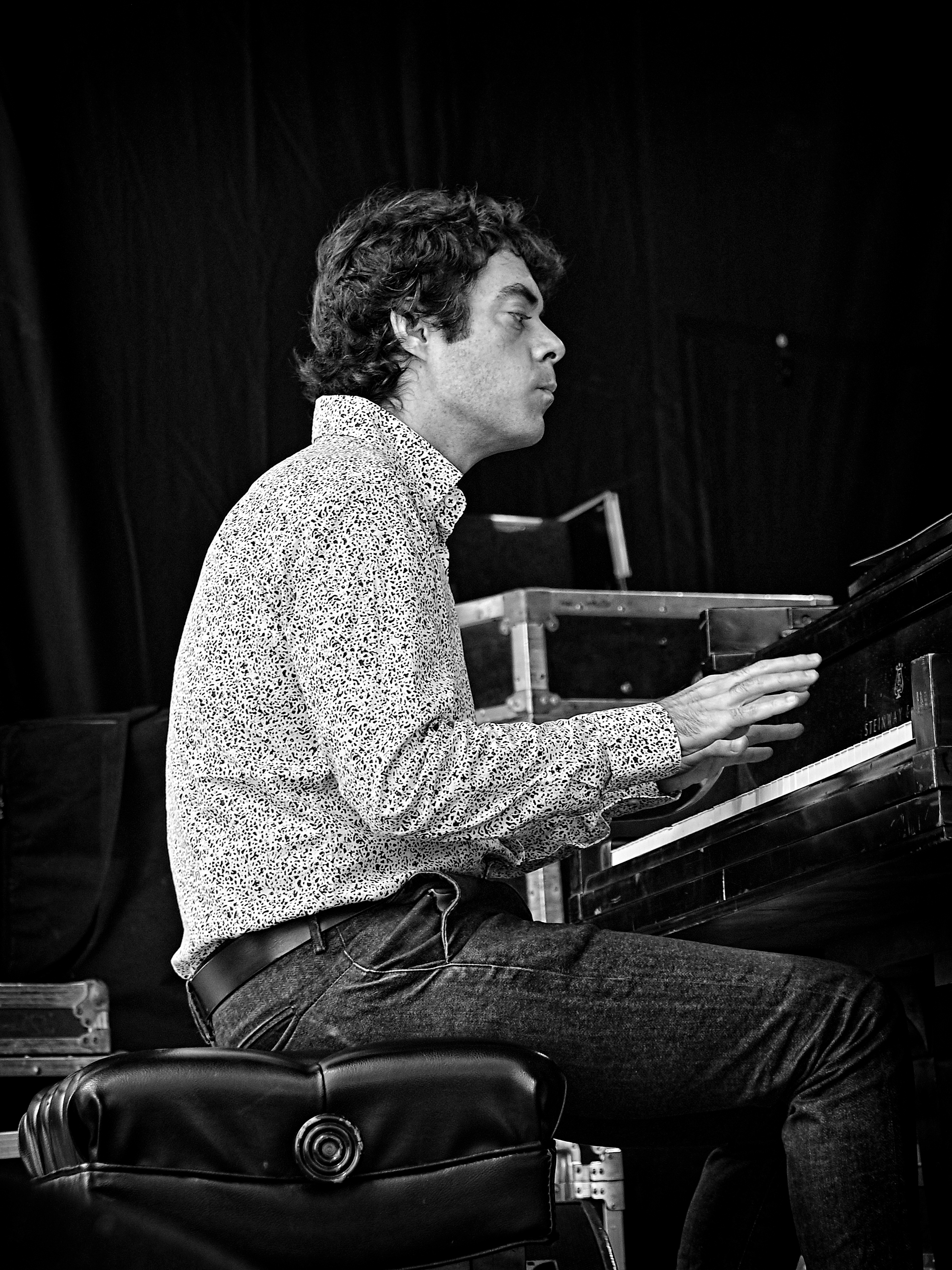 two week-10 city tour in Russia
November 2018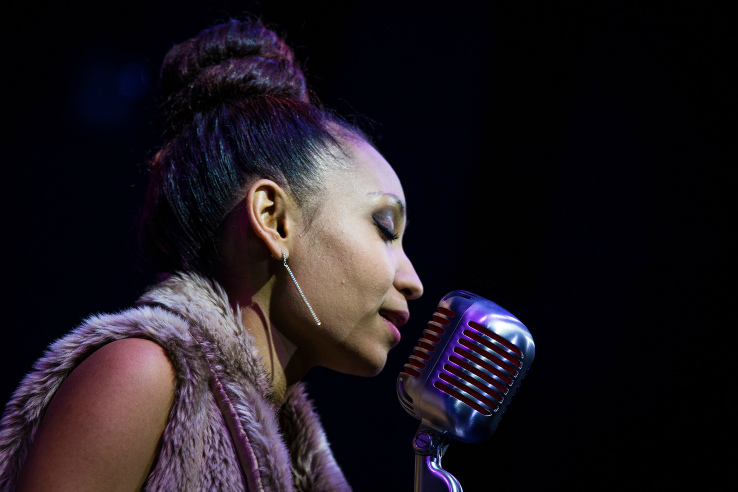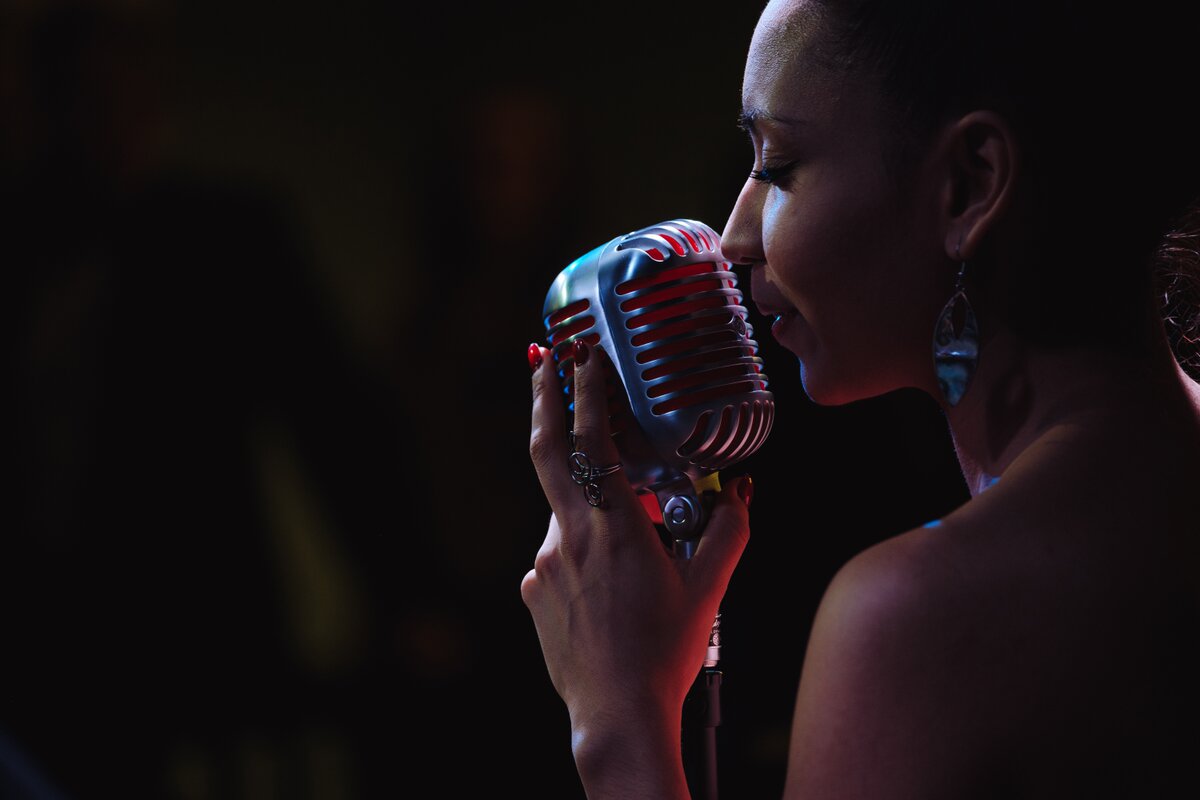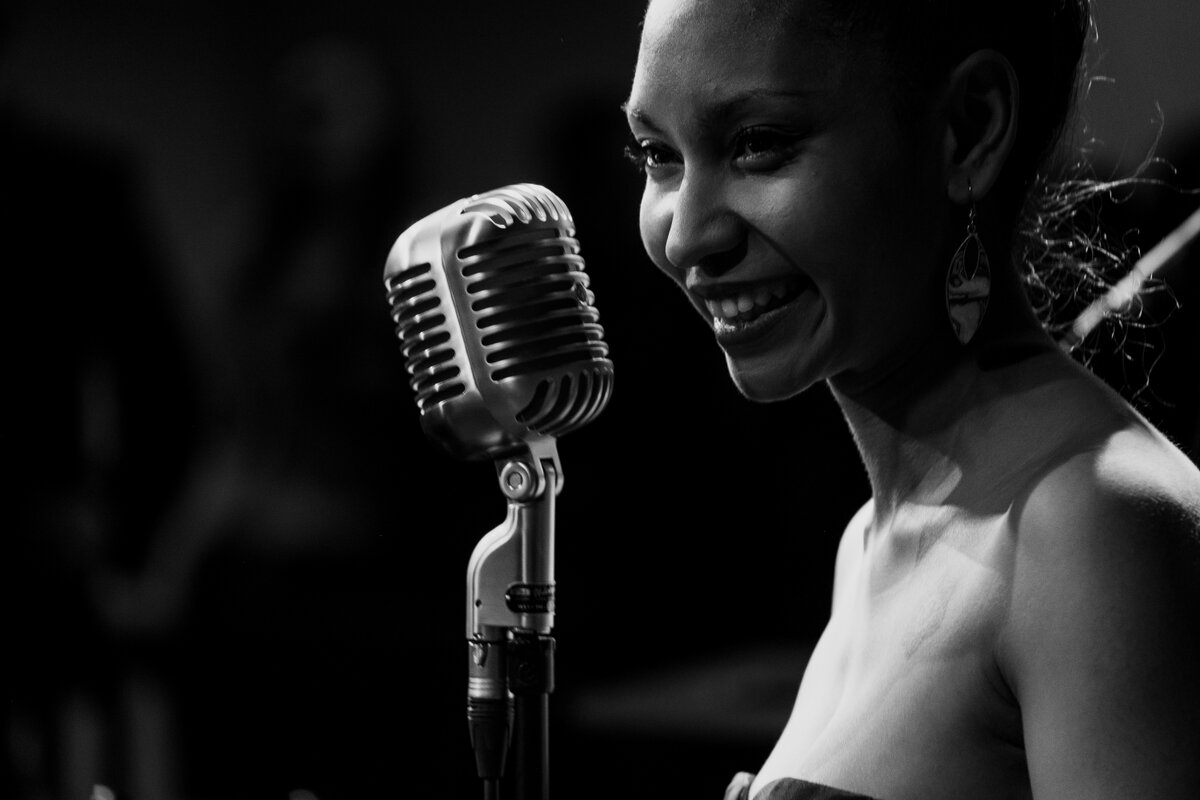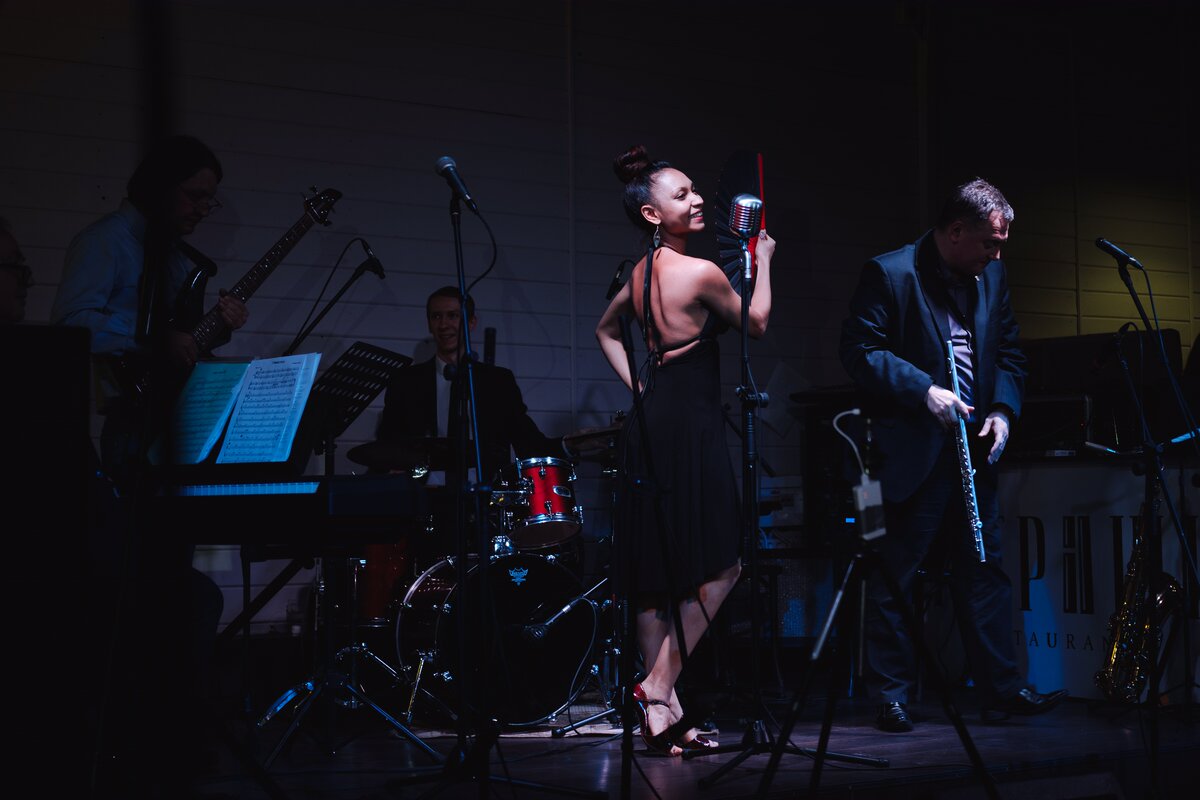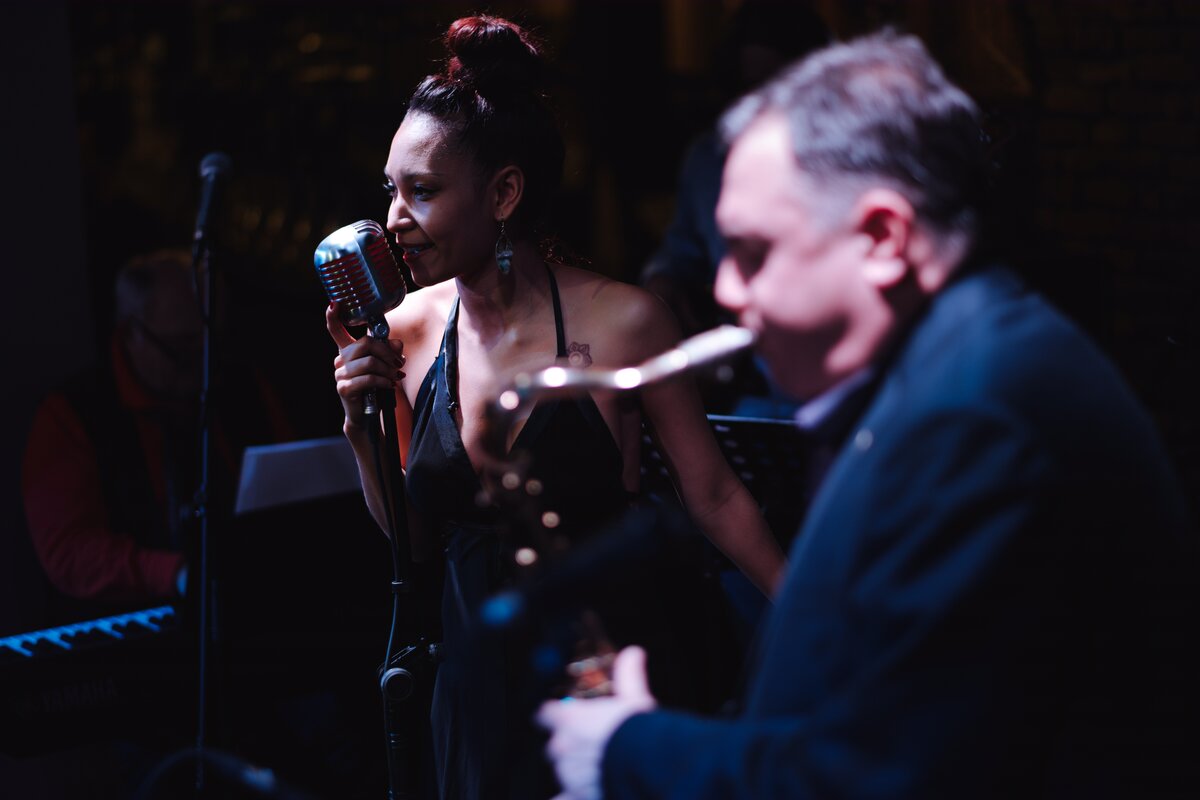 Lucia Jackson began her music training in Madrid, Spain. She started singing at age 10. At age 13 Lucia studied voice and piano at the prestigious Escuela de Musica Creativa on scholarship. After finishing high school, she moved to her birthplace NYC to pursue her dream as a professional dancer and jazz singer. Since coming to NYC Lucia has sung with the Bud Maltin Orchestra, Ron Jackson, Marty Schwartz, Art Lillard Big Band among many others all over New York City and the tristate area, playing at venues such as Iridium, Zinc Bar, Hillstone, Flatiron Room and ShapeShifter Lab amongst others.